experience
You´ll never forget
If you want creative Spanish cuisine in a spacious dining room with spectacular views of the Castillian city that you just have just fallen in love with… this is it! Oh and did I mention our friendly, helpful and not-at-all-stuffy wait staff? We are here to make this your best meal in Spain!
You can find us about a mile outside the city walls which makes arriving from any direction easy and parking is a cinch. From our vantage point you can see every church, steeple and tiled rooftop  in Segovia all framed by the Guadarrama mountains and a generous helping of Spanish sky.
Have a look at our menu below. You'll find something for everyone.  90% of our menu is gluten free so you don't have to pick and choose. We can help with any other dietary restrictions. If you are looking for local fare of course we have delicious slow roasted  lamb and suckling pig from our typical wood burning oven but we also have great sirloin steak, filet mignon and fresh fish from Spain's seacoast.
You might want to try our three course prix fixe lunch menu Monday through Friday for a steal! (14,95€)
If you are arranging  a visit for a group of 12 people or more we have got a plan for you!
Just lunch or dinner; choose from our specially priced group menus you can resere our train car as a private dining room depending on your groups size.
We can also set you up with information for a self guided tour of the World Heritage sights surrounding the restaurant outside the city walls
We would be happy to arrange a guided tour with a certified Segovian tour guide who can take you on a variety of guided tours; art, architecture, historical, sefardic culture, nature trails, archeological routes, or even visit nearby wine cellars or local micro breweries. There is so much to see and do!
Ever think about a seeing your destination from a hot air balloon?  We can offer you information and set you up with the best pilots.
Thousands of visitors have vowed to come back to La Postal.  They say they had their best meal of their trip at La Postal. But don´t take our word for it: Have a look at what google users and trip advisor say about us!
Don't forget to reserve from our website to get our best offers and have your table waiting. We love tourists but we are often busy as most of our customers are Segovians who count on La Postal's quality food and service for their family get-togethers and business lunches.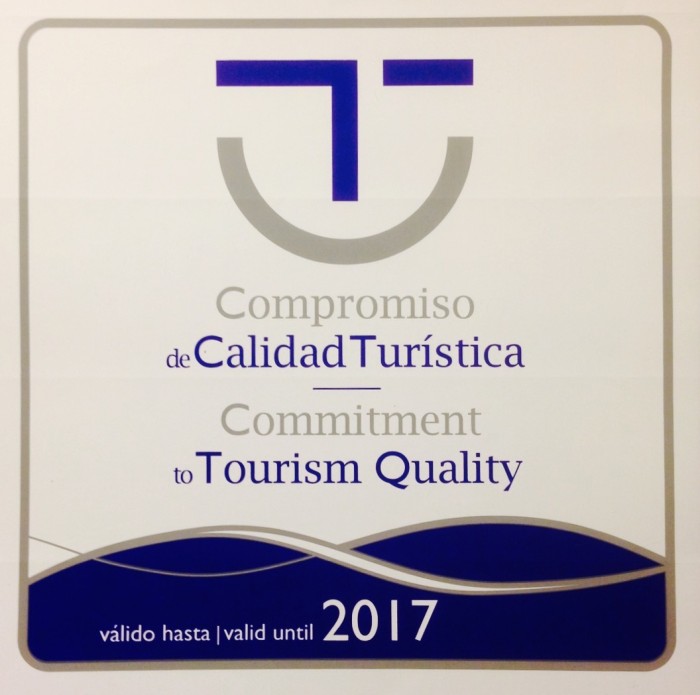 W

hat they say
about us
Best restaurant in Segovia ever!

Amazing views but better food and service. I have been several times in Segovia and for sure this is the #top 1 restaurant! It's my first stop every time I have to go to Segovia. Such a professional staff working there who can recommend you the best wine (they have a wide range of wines) and food. You will feel that they really know what they are offering and this gives you confidence to order what they recommend you. The environment is amazing and you will enjoy with the best local food of the are for sure! Is a must to pop in if you go to Segovia even for just 1 day. Don't miss the desserts!

Great views, good food

On a Sunday night in March, we had a dinner in this restaurant, in the train. As there were no other guests, it was a very private dinner. The views are great, and the food is good! We chose the suckling pig (tip: if you want to eat this you have to inform them when you make the reservation, otherwise it may not be available) and the salad with salmon. The pig was perfect! The only two remarks we have: 1) it was cold in the train, heating did not really work, and 2) there are no side dishes. If you order pig, you only get the meat, no vegetables, no potatoes etc. That makes this restaurant a little expensive. But we would recommend to go here!

Stunning views and lovely staff and food

Stunning views and very good food and service. cochinillo was lovely as well as he stuffed pimientos de piquillo starter. Don't understand why we were the only table there as he views are stunning especially with the sun setting and the food and service were excellent. would definitely go back and recommend to people passing through segovia.

(Reviews posted by customers via the web)